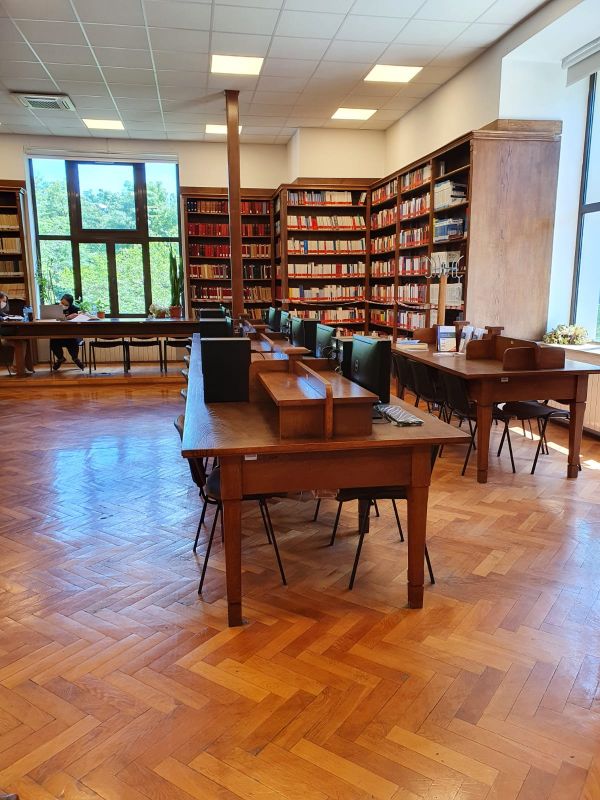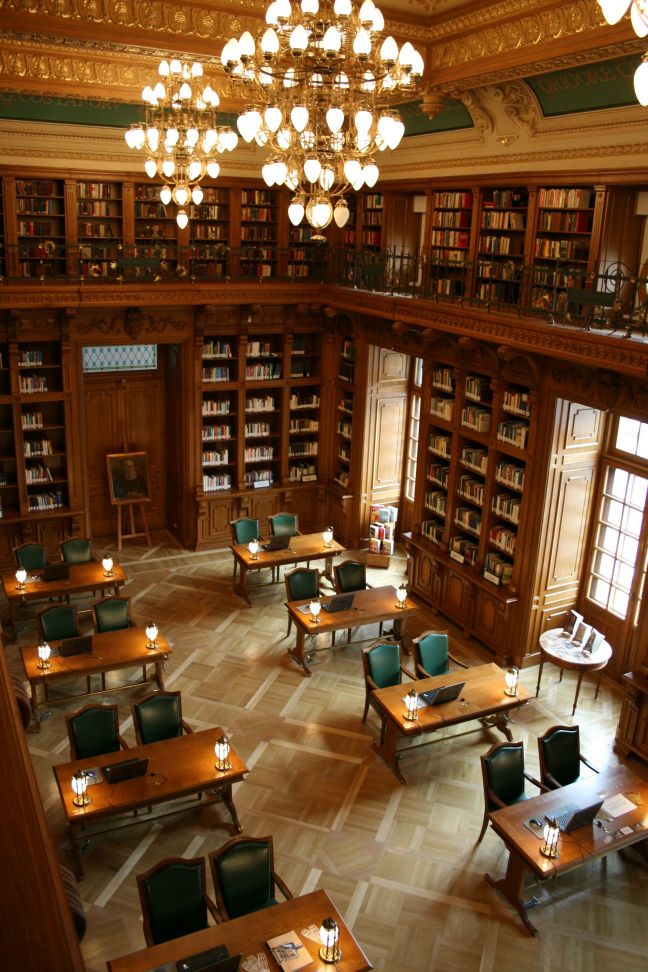 General presentation.
The Central University Library "Carol I" is a complex organizational structure, being formed of the Headquarters, the Pedagogical Section "I.C. Petrescu" and 16 branch libraries, located in the University of Bucharest. All categories of users have access to the Headquarters, while in the branch libraries only students and teachers of the faculties of the University of Bucharest have access to the loan centers, and all categories of users have access to their respective reading rooms.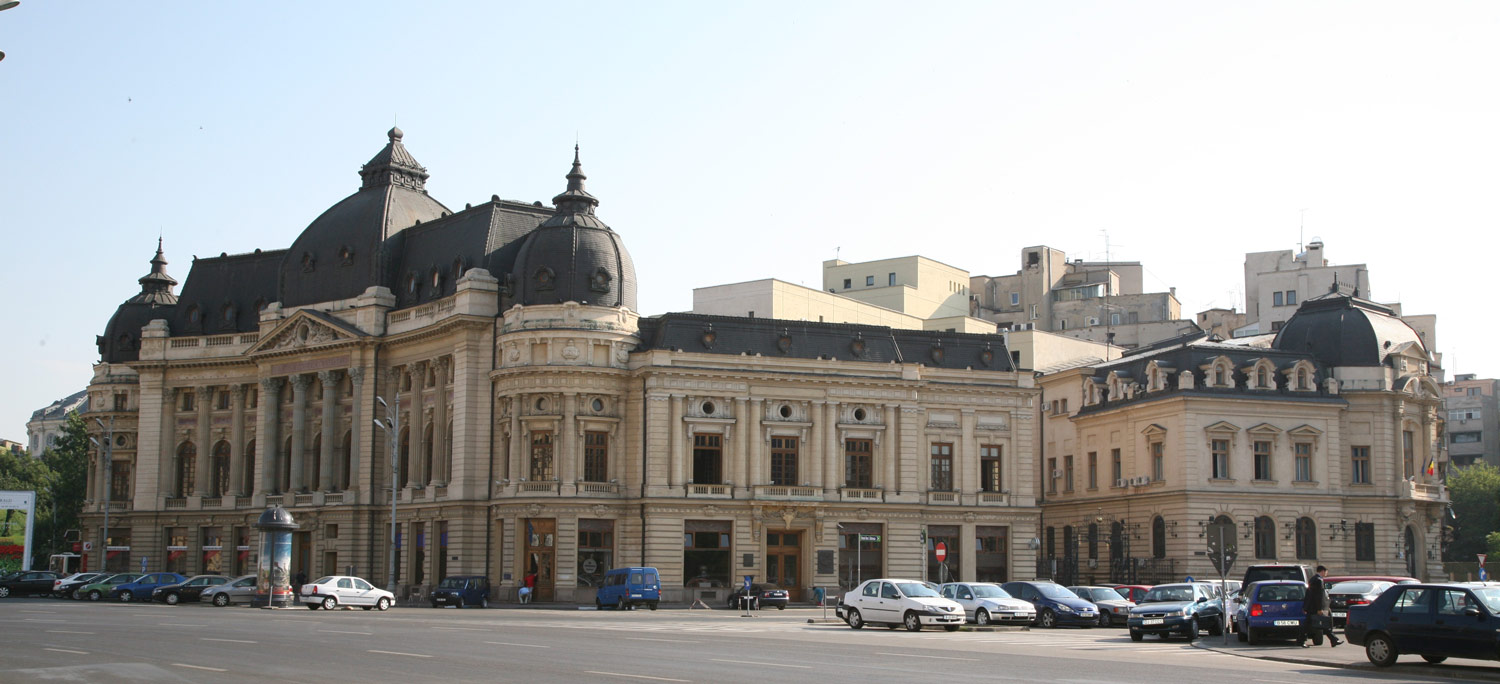 Mission
Tradition and continuity.
Inaugurated on March 14, 1895 as the Royal Foundation, B.C.U. "Carol I" brings a dynamic continuity to the cultural and educational traditions that marked its beginnings.
Our values.
We encourage the processes of learning, teaching and academic research through collections, services and events that bring educational value.
We promote local and national values through cultural and scientific programs and projects.